Need more time in your life, enter a managed account
Managed investment accounts and portfolios are growing at an unprecedented rate and investment flows have tripled in five years, as both investors and financial advisers are wanting to save time, money and access specialised investment advice. Here is why you need a managed account.
How do you keep on top of your day-to-day job, industry trends and your family/love life… plus manage your personal investments and your retirement nest egg (superannuation)? There are simply not enough hours in the day, right?
Maybe you're fantasising about buying a house in the country or by the water, or perhaps you want to buy that new Maserati, or the Tesla (which is faster than a Lamborghini I might add), or maybe you just simply want to start building a portfolio so you can retire when you want.
Whatever you're saving or investing for; mum and dad investors, financial advisers and planners are increasingly turning to managed portfolios to:
• save money and save time,
• access stronger investment advice and
• keep on top of the asset management world via specialised investment advice – to keep abreast of the latest investment opportunities, trends, and also access a wider range of investment options.
Did you know $60 billion is invested into portfolio management or managed investment accounts?
The Institute of Managed Account Professionals (IMAP), forecasts that number to grow by 40 per cent per year for the next two years, taking the industry to over $115 billion.
The numbers
Nine out of 10 advisers are tasking experts to manage their client's money, and you can do it too for your investments.
According to Investment Trends, 33% of financial flows from financial advisers and financial planners are funnelled to managed accounts or managed investment accounts.
For you personally and professionally, using a managed portfolio allows you to focus on living the life you want, and task your investment advice to the experts – allowing investment managers with the skills, ability and experience to find, invest and manage your portfolio. Sourcing and investing in companies that may;
have strong financial and operational growth and solid outlooks
pay solid dividends
be achieving or going above and beyond what they said they would deliver
be backed by solid management with track records of success
work in unison with the government and key industry members
be fuelled by positive external influences (tailwinds)
be environmental conscious
Having an investment house manage your managed portfolio, also allows you:
access investments that are not available to the public
and have the first right of way for initial public offerings and capital raisings.
Depending on what you are after, the portfolio can be completely tailored, and the managed account might include:
stocks on the Australian Securities Exchange (ASX) and or on Wall Street: from technology stocks, to local and international fintech companies, to value stocks that provide dividends, to growth stocks that drive portfolio growth.
bonds, real estate assets, short-term market securities and commodities (such as holdings in gold which typically move inversely the equities (stocks).
A well-designed managed portfolio can also help reduce the impact of market volatility (market downturns), while also capturing increases in value (upside).
Other benefits
Managed portfolios can help you look after your every investment management need, for your personal portfolio and or your self-managed super, managing everything from:
portfolio management,
trade execution (buying and selling),
compliance,
record-keeping,
transaction management and tax reporting,
performance analytics, and performance reports, to
accessing your portfolio online via the cloud at any time.
In summary, investing in a managed portfolio allows you to have more time to live the life you want, while you are gaining full use of an investment manager's team, time and expertise – making your money work smarter for you.
Published: 4 August 2019
By Jessica Amir
Jessica Amir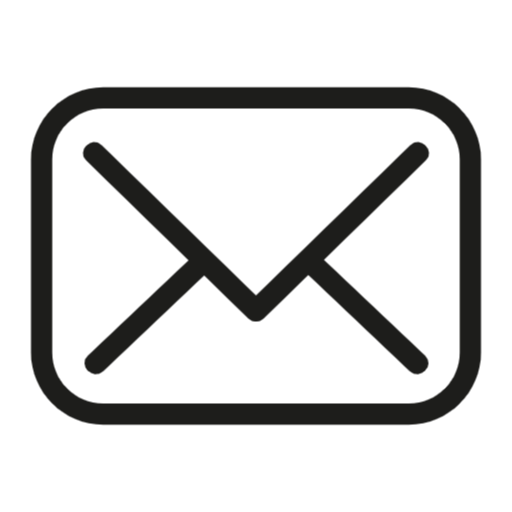 Jessica joined Finance News Network in January 2017 after having worked in financial advising for seven years and in TV journalism for seven years, specialising in finance, equities and analysis. She has interviewed former Prime Ministers of Australia, Tony Abbott, Julia Gillard and Kevin Rudd and ex Treasurer Jo Hockey. Jessica has worked as a journalist with Sky News Business, ABC 1, ABC's The Business, ABC24 and has also been a regional Channel 7 and 9 TV reporter with Prime7 and Win News.